INTERACTIVE CUSTOMER EXPERIENCE (ICX) SUMMIT
September 11-13, 2023 | Charlotte, NC
Discover new strategies and tech to elevate the customer experience.
Early Bird pricing ends June 23. Save $300 off the standard rate.
Interactive Customer Experience (ICX) Summit explores the strategies and technologies that innovative brands are implementing to create amazing experiences for their customers.
You'll hear execs from leading brands  – retail, hospitality, travel, restaurants, banking and more – discuss what's worked for them, what hasn't and what new things they're planning for the future.
You'll also get hands-on demos of cutting-edge technology that can help you transform the customer experience for your brand.
Technologies and topics that may be addressed at ICX Summit:
Artificial Intelligence
Assisted Selling
Augmented Reality / Virtual Reality
Automated Retail / Vending
Cashierless Checkout
Chatbots
Data Analytics
Digital Signage
E-commerce
Gesture Technology
Kiosks
Loyalty
Metaverse
Mobile POS
Omnichannel
Pickup Lockers
Self-checkout
Self-order
Virtual Avatars/Agents
Wayfinding
ONE BADGE. TWO EVENTS.
In 2023, ICX Summit will be co-located with the Bank Customer Experience (BCX) Summit, which officially runs Sept. 12-13.
The two events will share exhibit space and several sessions. Each event will have its own breakout sessions, but attendees will be able to sit in on sessions from either event as they wish.
Mark Stutzman
Kimberly Ware
Digital Innovation & Partnership, NA
Ramon Bourgeois
Ruth Crowley
VP of Merchandise & Brand Strategy
Lovell Holloway
Amy Hom
Cheryl Mills Knight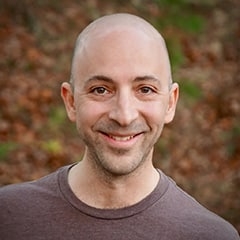 Dan Morton
Sarah Rigsbee
Chimene Mayne Ross
TJ Schier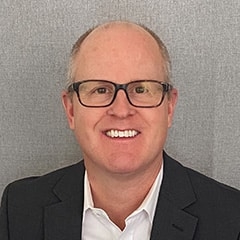 Chris Stamper
SVP, Strategy, Trans. & Bus. Dev.
This exclusive event is reserved for B2C businesses who are interested in utilizing interactive technologies to enhance the customer experience. This includes:
Retailers
Restaurants
Banks / Credit Unions
Hotels / Resorts
Public Transportation
Hospitals / Healthcare Facilities
Colleges / Universities
Entertainment Venues
Government Agencies